IDEA
All great products start as a simple idea, and the first version may not always be the prettiest!
DESIGN
After some basic research the product is professionally designed to test for viability.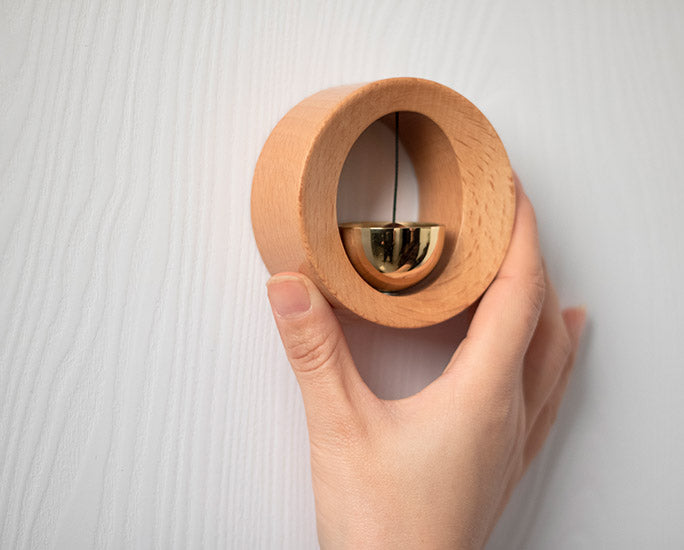 SAMPLE
A sample version of the product is then rendered, sampled, and prototyped.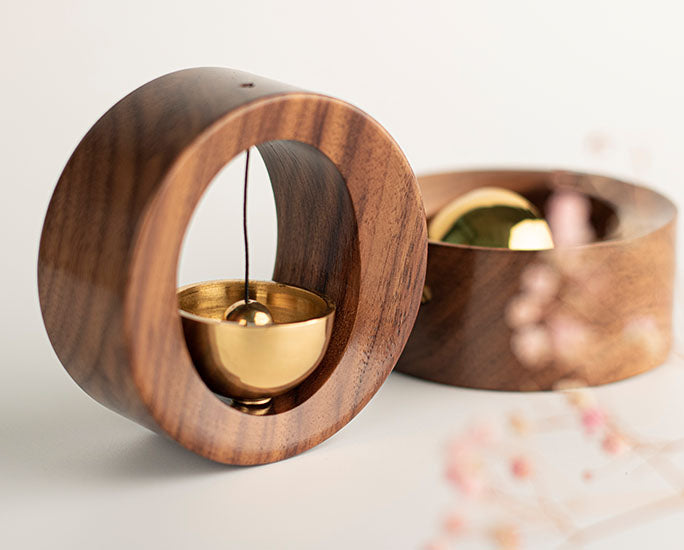 FINISHED PRODUCT
After passing safety testing the product is packaged and shipped for sale!